Ngadiman, N.
Vol 13, No 2 (2008) - Articles
Succession of Actinomycetes During Composting Proccess of Dairy-Farm Waste Investigated by Culture-Dependent and Independent Approaches
Abstract PDF
Vol 14, No 2 (2009) - Articles
Diversity of Actinomycetes at Several Forest Types in Wanagama I Yogyakarta and Their Potency as a Producer of Antifungal Compound
Abstract PDF
Past issues
---
---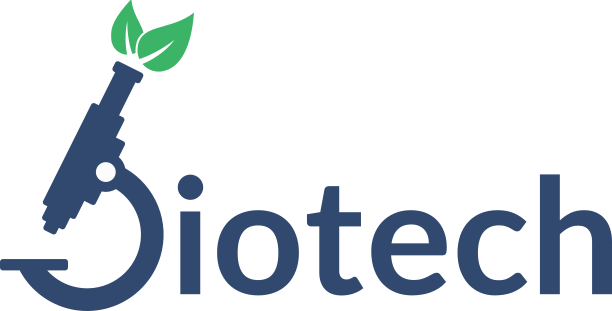 The Indonesian Journal of Biotechnology (print ISSN 0853-8654; online ISSN 2089-2241) is published by the Research Center for Biotechnology in collaboration with the Graduate School of Universitas Gadjah Mada. The content of this website is licensed under a Creative Commons Attribution-ShareAlike 4.0 International License, and attributable to Siti Nurleily Marliana and Joaquim Baeta. Built on the Public Knowledge Project's OJS 2.4.8.1 and designed by Joaquim Baeta.
View website statistics.