Jurnal Pemikiran Sosiologi (JPS) is a peer-reviewed and open access academic journal published by the Department of Sociology, Faculty of Social and Political Science, Universitas Gadjah Mada.  The aims of the journal is to provide scholarly publications for social, critical, and humanities studies, with an emphasis on research and theory development within the fields.
JPS is published twice a year and nationally accredited by the Ministry of Research, Technology and Higher Education of the Republic of Indonesia (RISTEKDIKTI), No.21 /E/KPT/2018 (9th July 2018).
With regard to developing scholarly academic tradition in the field of Sociology in Indonesia, the editorial board of Jurnal Pemikiran Sosiologi (JPS) welcome article submissions from related-area experts e.g.: academic scholars, social-humanities researchers, activists or social-humanities practitioners, and especially sociologists. Article submission can be written in Bahasa Indonesia or English. It is important to notice that article submissions should refer to the focus-scope of the journal and author guidelines.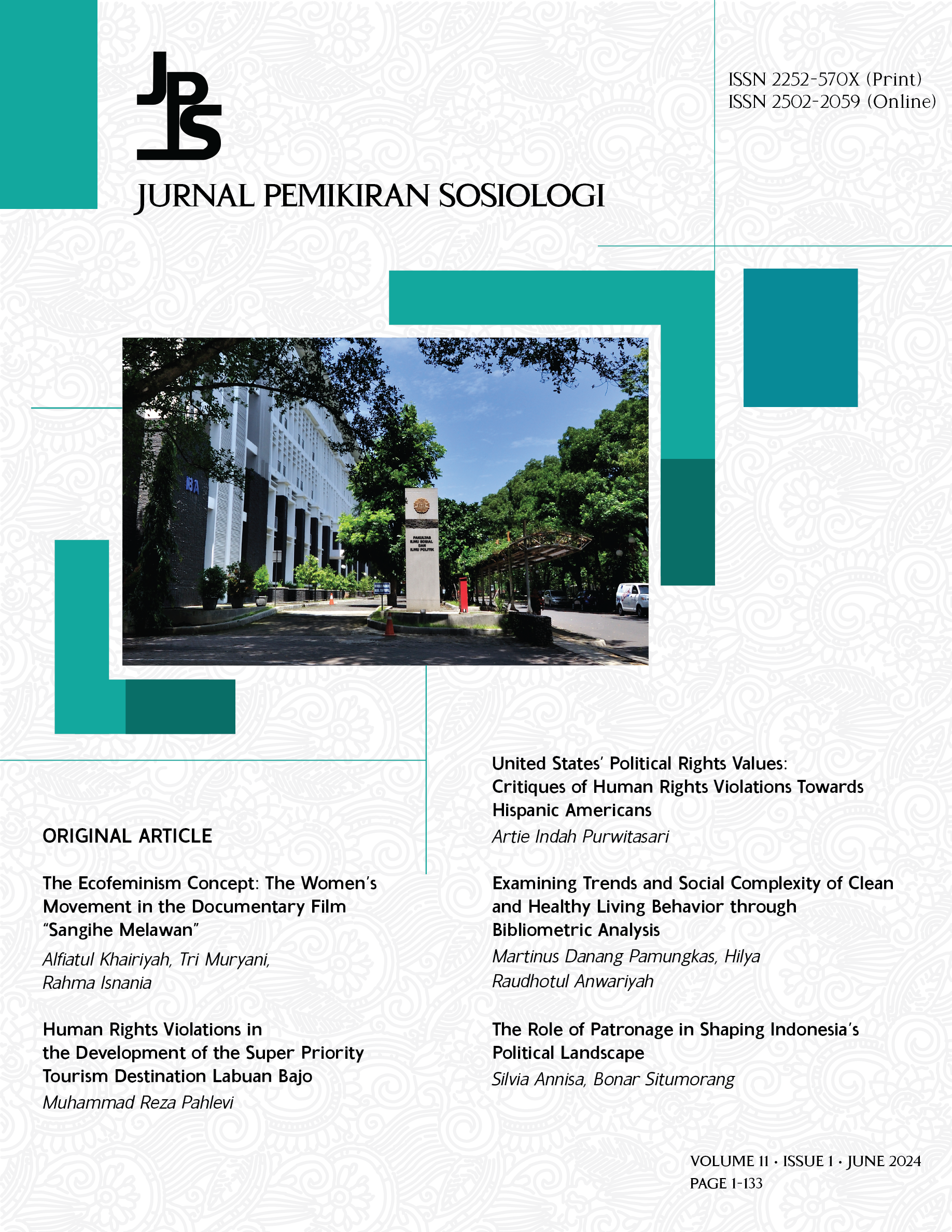 Vol 10, No 2 (2023): December
Table of Contents
Articles