A B C D E F G H I J K L M N O P Q R S T U V W X Y Z All
S
Sastrodihardjo, Soelaksono
, Sekolah Ilmu dan Teknologi Hayati Institut Teknologi Bandung (Indonesia)
Sastrodihardjo, Soelaksono
, Departemen Biologi Institut Teknologi Bandung (Indonesia)
Sedjati, Subur
, Program Studi Agroteknologi, Fakultas Pertanian Universitas Muria Kudus Kampus Gondangmanis PO.BOX 53 Bae, Kudus, Jawa Tengah 59352 (Indonesia)
Selangga, Dewa Gede Wiryangga
, Department of Plant Protection, Faculty of Agriculture, IPB University Jln. Kamper, Kampus IPB Dramaga, Bogor, West Java 16680 (Indonesia)
Semangun, Haryono
, Magister Biologi Universitas Kristen Satya Wacana Salatiga (Indonesia)
Semangun, Haryono
, Fakultas Pertanian Universitas Gadjah Mada (Indonesia)
Semangun, Haryono
, Fakultas Pertanian Universitas Kristen Satya Wacana (Indonesia)
Sembiring, Marheni
, Department of Pests and Plants Disease, Faculty of Agriculture, Universitas Sumatera Utara Jln. Prof. Ahmad Sofian No. 3, Kampus USU, Medan, 20155 (Indonesia)
Seno, Aganto
, Fakultas Biologi Universitas Gadjah Mada (Indonesia)
Senoaji, Wasis
, Loka Penelitian Penyakit Tungro, Jln. Bulo No.101, Lanrang, Sidenreng Rappang, Sulawesi Selatan 91651 (Indonesia)
Setyolaksono, Mohamad Pamuji
, Regional Estate Crop Office on Seed Management and Plant Protection, Ambon Jln. Pertanian-Passo, Ambon 97232 (Indonesia)
Setyowati, T. C.
, Jurusan Tanah Fakultas Pertanian Universitas Negeri Jember (Indonesia)
Sibarani, Saurma Mona Astrid
, Indonesian Agricultural Quarantine Agency, Ministry of Agriculture Jln. Harsono RM No. 3 Ragunan, Jakarta Selatan, Jakarta 12560 (Indonesia)
Siddikah, Fatimah
, Departemen Proteksi Tanaman, Fakultas Pertanian, Institut Pertanian Bogor Jln. Meranti, Kampus IPB Dramaga, Bogor, Jawa Barat 16680 (Indonesia)
Sijam, Kamaruzaman
, Department of Plant Protection, Faculty of Agriculture, University of Putra Malaysia, 43400 UPM Serdang, Selangor Darul Ehsan, Malaysia (Malaysia)
Simanjuntak, Dahlia
, Fakultas Pertanian Universitas Katolik Santo Thomas (Indonesia)
Simanjuntak, Partomuan
, Research and Development Center for Biotechnology LIPI (Indonesia)
Sinaga, Meity S.
, Departemen Proteksi Tanaman Fakultas Pertanian Institut Pertanian Bogor (Indonesia)
Sinaga, Meity Suradji
, Departement of Plant Protection, Faculty of Agriculture, IPB University Jln. Kamper, Kampus IPB Darmaga, Bogor, West Java 16680 (Indonesia)
Sinulingga, Nike Grace Hanjelina
, Department of Plant Protection, Faculty of Agriculture, Universitas Gadjah Mada Jln. Flora No. 1, Bulaksumur, Sleman, Yogyakarta 55281 (Indonesia)
Sismindari, Sismindari
, Fakultas Farmasi Universitas Gadjah Mada (Indonesia)
Sismindari, Sismindari
, Pusat Antar Universitas Bioteknologi Universitas Gadjah Mada (Indonesia)
Sismindari, Sismindari
, Fakultas Farmasi Universitas Gadjah Mada (Indonesia)
Siwi, Sri Suharni
, Balai Besar Penelitian dan Pengembangan Bioteknologi dan Sumber Daya Genetik Pertanian (Indonesia)
Siwi, Sri Suharni
, Fakultas Pertanian Universitas Gadjah Mada (Indonesia)
476 - 500 of 815 Items
<<
<
8
9
10
11
12
13
14
15
16
17
18
19
20
21
22
23
24
25
26
27
28
29
30
31
32
>
>>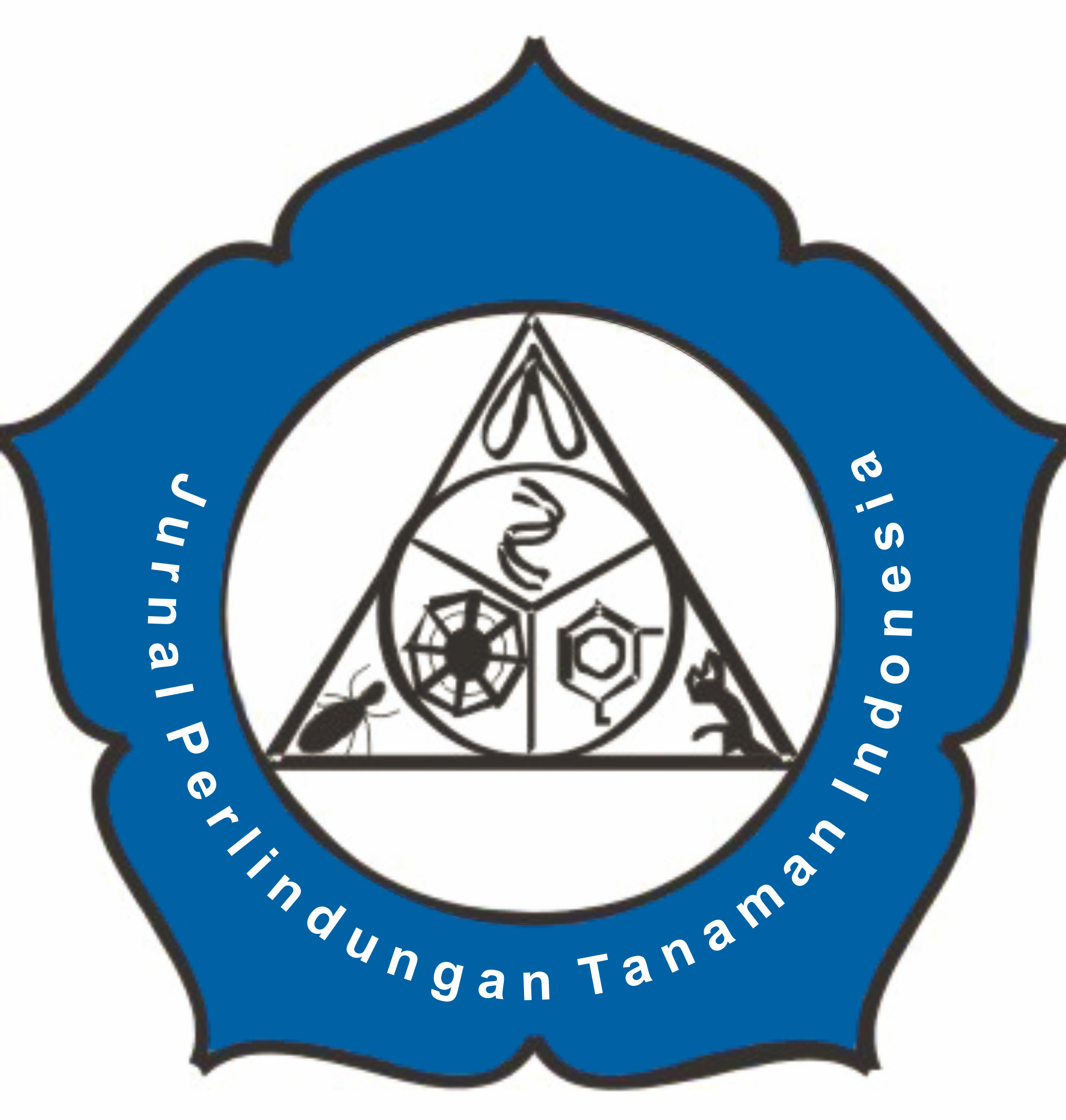 Jurnal Perlindungan Tanaman Indonesia ISSN 1410-1637 (print), ISSN 2548-4788 (online) Accredited Journal, Based on Decree of the Minister of Research, Technology and Higher Education, Republic of Indonesia Number 30/E/KPT/2018, Vol. 21 No. 1 the Year 2017 - Vol. 25 No. 1 the Year 2021. Design by Wibiseno, Indexing & Abstracting , view my stats