A B C D E F G H I J K L M N O P Q R S T U V W X Y Z All
G
Galih, G.
(Indonesia)
Garjito, Triwibowo A.
, Institute for Vector & Reservoir Control Research & Development (IVRCR&D), National Institute of Health Research and Development, Ministry of Health, Salatiga, Cental Java, Indonesia (Indonesia)
Ghiffari, Ahmad
, Department of Parasitology, Faculty of Medicine, Muhammadiyah University, Palembang, Indonesia (Indonesia)
Giang, Van Quoc
, Department of Crop Sciences, College of Agriculture, Can Tho University, Vietnam (Viet Nam)
Giansyah, Fauzian
, Research Center for Molecular Biotechnology and Bioinformatics, Universitas Padjadjaran, Jl.Singaperbangsa 2 Bandung, West Java 40132, Indonesia
Giyanto, Giyanto
, Department of Plant Protection, Faculty of Agriculture, Bogor Agricultural University, Jalan Kamper, Babakan, Kampus IPB Dramaga, Bogor 16680, Indonesia (Indonesia)
Goto, Masao
, Functionality Evaluation Unit, Food Function Division, Food Research Institute, NARO, Tsukuba-Ibaraki, Japan (Japan)
Goto, Masatoshi
, Laboratory of Applied Microbiology, Faculty of Agriculture, Kyushu University, Fukuoka, Japan
Greisnaningsi, Greisnaningsi
, Department of Biology Education, Faculty of Education, Pelita Harapan University. Jl. MH Thamrin Boulevard 1100, Lippo Karawaci, Tangerang 15811, Banten, Indonesia
Gunam, Ida Bagus Wayan
, Department of Agroindustrial Technology, Faculty of Agricultural Technology, Udayana University, Badung, Bali 80361, Indonesia (Indonesia)
Gunawan, Setiyo
, Department of Chemical Engineering, Institut Teknologi Sepuluh Nopember, Jl. Teknik Kimia, Keputih, Kota Surabaya, Jawa Timur 60111 (Indonesia)
1 - 11 of 11 Items
Past issues
---
---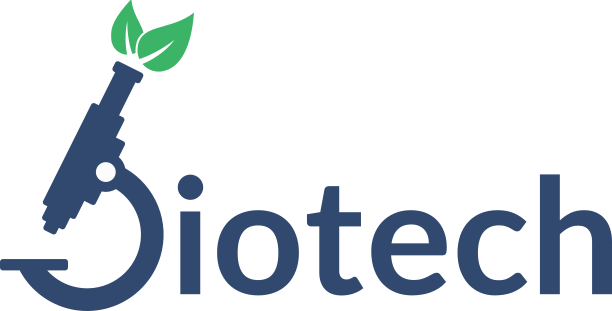 The Indonesian Journal of Biotechnology (print ISSN 0853-8654; online ISSN 2089-2241) is published by the Research Center for Biotechnology in collaboration with the Graduate School of Universitas Gadjah Mada. The content of this website is licensed under a Creative Commons Attribution-ShareAlike 4.0 International License, and attributable to Siti Nurleily Marliana and Joaquim Baeta. Built on the Public Knowledge Project's OJS 2.4.8.1 and designed by Joaquim Baeta.
View website statistics.